1.45 Million Dollar Home Comes With Corvette
People often buy homes for the amenities. The home, in this case, not only is gorgeous but it comes with a Corvette to boot. it is a 1996 C4 Corvette convertible. It only has 36,000 miles on it as well. If you want to find out more about the house then you can check out the link below.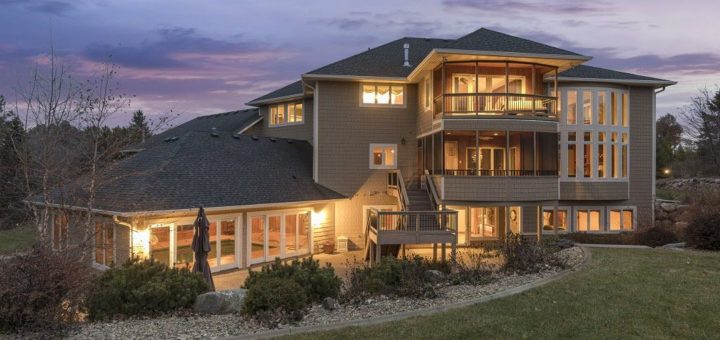 Key Takeaways:
1. A mansion worth 1.45 million dollars in Minnesota comes with a Corvette.
2. The Corvette is a 1996 Corvette convertible.
3. It is not known why the Corvette is offered with the house but the Corvette only has $36,000 miles.
Quote: "The Star Tribune reported on the Minnesota-based mansion, which sits on a 2.5-acre lot and spans 10,368 square feet. No word on why the car is included with the home, but we suppose it's easy to let things go when the budget calls for $1 million-plus homes." (Szymkowski, 2018)
Photo Credit: http://gmauthority.com/blog/wp-content/uploads/2018/02/Minnesota-mansion-comes-with-1996-Corvette-720x340.jpeg
Link to article: http://gmauthority.com/blog/2018/02/minnesota-mansion-priced-at-1-45m-comes-with-a-corvette/