1967 Corvette Holds Its Value While Others Drop
The 1967 Corvette is one of those timeless classics that everyone wants to have in their possession. However, why is that the truth? There are many reasons including most people's belief that this was the last time that the Corvette had this classic shape. The 1967 Corvette is also rarer than the models that came before or after it. It is because of these two reasons that the vehicle has retained its value and has even grown that value at times.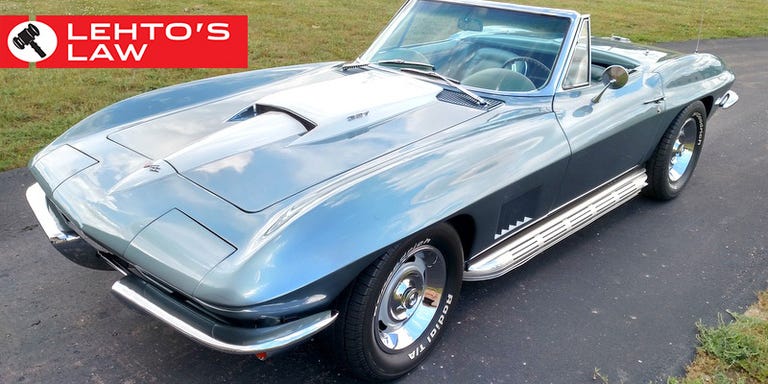 Photo from: https://hips.hearstapps.com/hmg-prod.s3.amazonaws.com/images/corvette800-1499097914.jpg?crop=1.00xw:1.00xh;0,0&resize=768:*
Key Takeaways:
1. The 1967 Corvette has retained its worth over the years since its production for a few good reasons.
2. It is rarer than the model that came before it or the model that came after it because many people were holding off on buying one till the next model came out.
3. It is the last model to have this look to it which is considered by many to be the classic look for a Corvette.
Quote: "Cars like this are often pampered so they age well. This one has only 69,000 miles on its odometer which seems about right considering how clean it is." (Lehto, 2017)
Link to article: http://www.roadandtrack.com/car-culture/a10254021/why-the-1967-corvette-is-so-desirable/