2018 Corvette ZR1 Spy Shots
New spy shots have emerged for the 2018 Corvette ZR1. It was spotted in Germany where people managed to get a few spy shots of the machine. The new Corvette seems to be using the auotmatic 10-speed gearbox joint venture Ford and GM worked on together.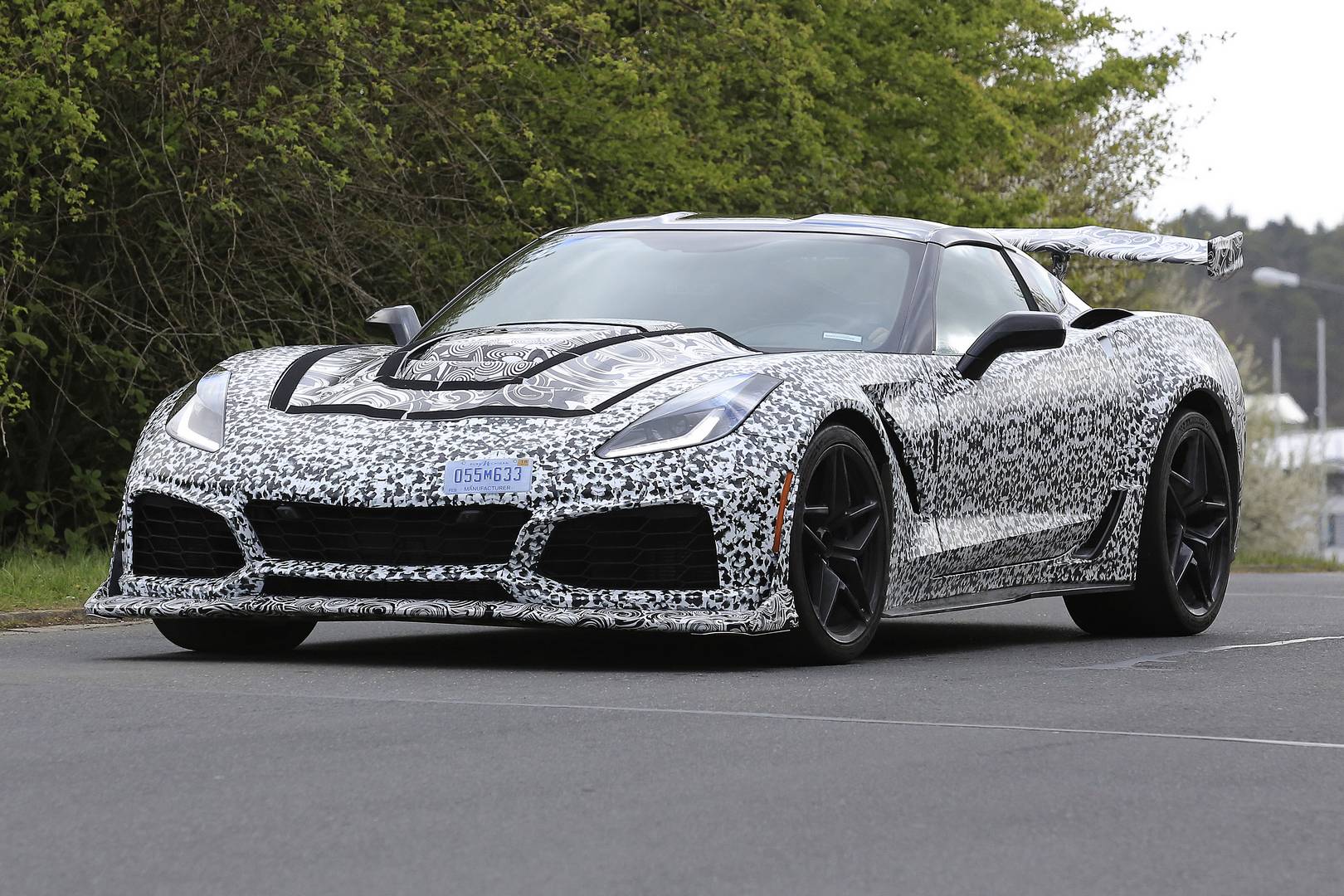 Key Takeaways:
1. Spy shots have emerged from Germany that show the new 2018 Corvette ZR1.
2. The new Corvette seems to have the 10 speed automatic gearbox they developed with the help of Ford.
3. It was not immediately clear which engine was inside the machine.
Quote: " Currently the debate and speculation about the ZR1 engine are still ongoing. " (Stolte, 2017)
Photo from: https://storage.googleapis.com/gtspirit/uploads/2017/04/Chevrolet-Corvette-ZR1-003.jpg
Link to article: http://gtspirit.com/2017/04/27/2018-corvette-zr1-newest-spy-shots/