Carbon Ceramic Brembos Nearly Free with the Purchase of the Corvette Grand Sport or Z06
Carbon Ceramic Brembos are almost completely free with the purchase of the Corvette Grand Sport or Z06. How is this possible? GM is trying to incentivize people to purchase Zo6's or Grand Sports especially those that have been on the lot for longer than other cars of the same type. The article does mention that it is still possible to get the Brembo's "free" using another method. Read the article in the link below to find out if it will work for you.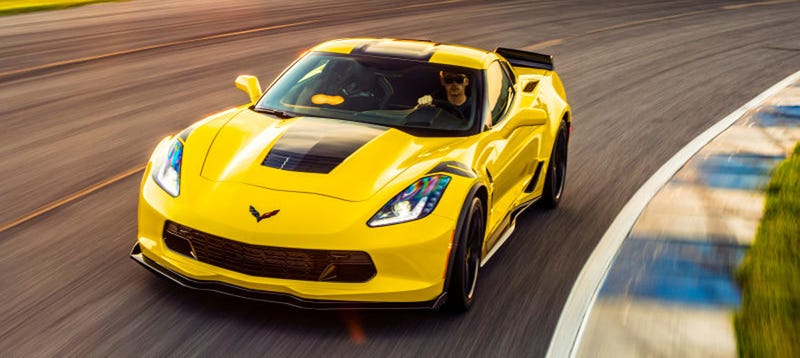 Photo by: https://i.kinja-img.com/gawker-media/image/upload/s--0sAVPp4o--/c_scale,fl_progressive,q_80,w_800/yrne1gimx4qa4ga3rwzt.jpg
Key Takeaways:
1. GM is offering rebates that make carbon ceramic Brembos almost as good as free.
2. The rebates apply to Corvette Z06's and Grand Sports.
3. Some of the rebates only apply to vehicles that have been on the lot the longest amount of time.
Quote: "Even if you don't qualify for the loyalty rebate, you still could get your Brembos almost for "free." The $8,000 Z07 package includes the ceramic brakes, suspension tuning, and Michelin Pilot Super Sport Cup 2 tires." (McParland, 2017)
Link to article: http://jalopnik.com/buy-a-corvette-grand-sport-or-z06-and-get-your-carbon-c-1793992321