Carlisle Corvette Parade Draws from At Least 5 States
Carlisle had its annual Corvette parade. 466 cars were registered by Thursday of that week. The parade saw Corvettes show up from at least 5 different states. Canadian flags were also seen in the parade which probably means that there were a few of our friends to the North as well.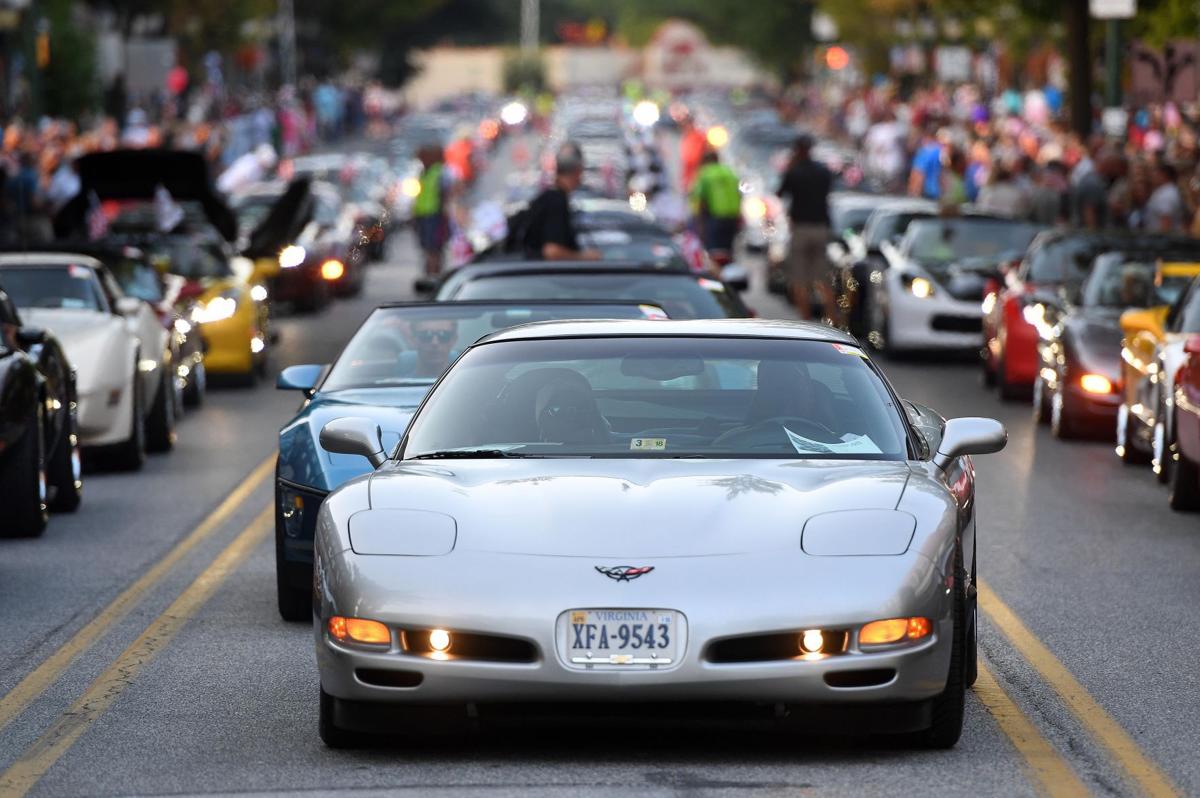 Photo from: https://bloximages.chicago2.vip.townnews.com/cumberlink.com/content/tncms/assets/v3/editorial/9/e4/9e43840b-6af7-5935-8aca-6ca9fd3d4589/59a2db6fdf04e.image.jpg?resize=1200%2C798
Key Takeaways:
1. Carlisle had their annual Corvette parade.
2. The Corvette parade drew Corvettes from over 5 states.
3. The presence of Canadian flags in and around the parade suggests that there may have been participants from as far away as Canada.
Quote: "By Thursday, 466 cars were registered for the parade, according to the DCA's website, keeping in line with recent years' figures." (Zimmerman, 2017)
Link to article:http://cumberlink.com/news/local/communities/carlisle/crowds-line-the-streets-of-carlisle-for-annual-corvette-parade/article_90282474-4fac-5bbd-92a6-d3a7e576ae98.html