Corvette Ends 2017 Production Friday
The end of production of the 2017 Corvette happens Friday. The plant will not be producing a new Corvette until October when the 2018 Corvettes will be coming off the line. The plant will be doing general maintenance until the 2018 Corvette's production begins.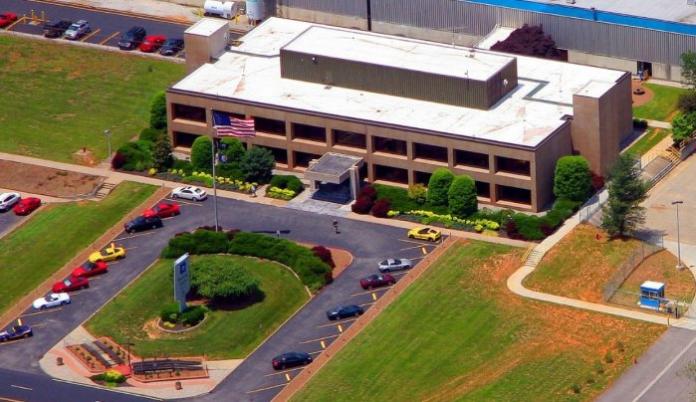 Photo from: https://www.torquenews.com/sites/default/files/images/bowling_green_plant_overhead.jpeg
Key Takeaways:
1. The production run of the 2017 Corvette will end Friday.
2. The end of production of the 2017 model means that the 2018 models will be on their way soon.
3. October marks the beginning of production for the 2018 Corvette.
Quote: "In any case, the final 2017 Chevrolet Corvette units will be built today, tomorrow and Friday, before the plant halts production until the 2018 models begin rolling down the line in October." (Rall, 2017)
Link to article:https://www.torquenews.com/106/2017-corvette-production-ends-friday