Man Restores 1959 Corvette to Replace the One He Sold Years Before
Most people who own a Corvette end up selling it when they have families and promise themselves that they are going to replace it at a later date. Here is the story of a man who did. He sold his car to buy a family car and fulfilled his promise to himself that he would replace the car in the future.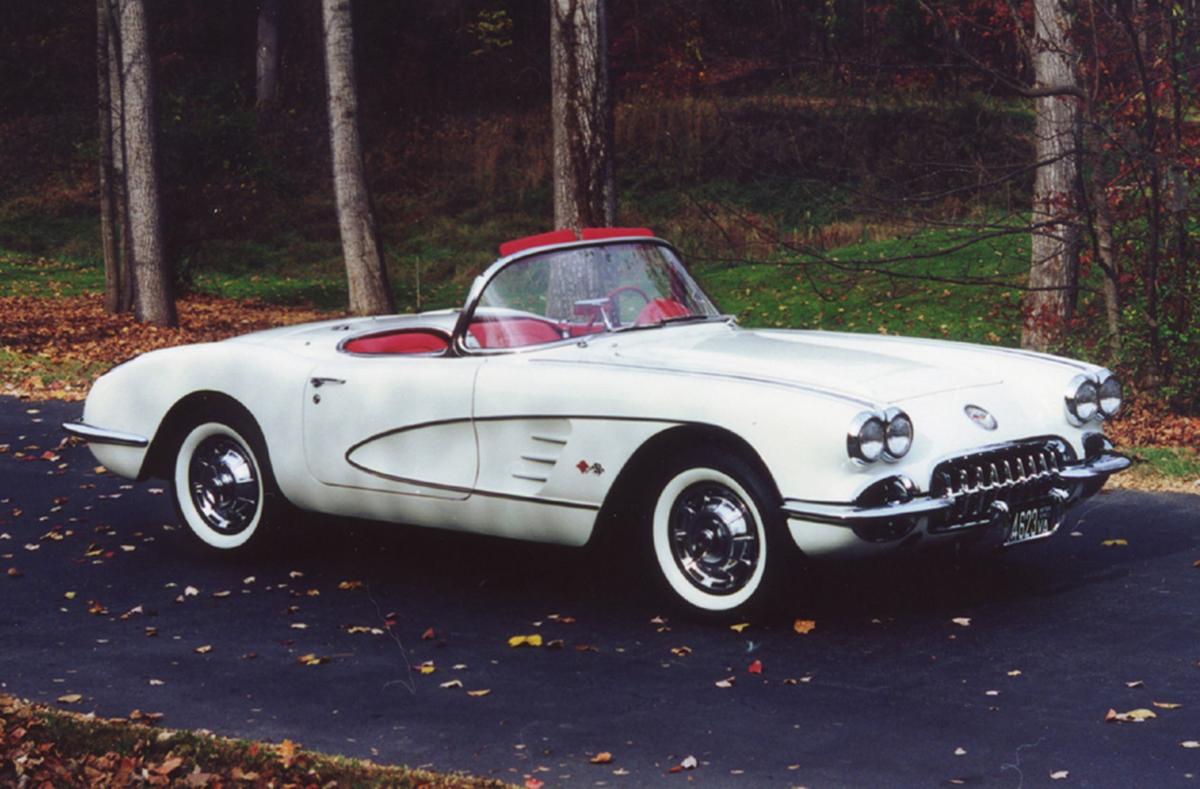 Photo from: http://bloximages.chicago2.vip.townnews.com/goldenisles.news/content/tncms/assets/v3/editorial/5/4d/54d1c83b-a4df-513f-8477-6b093bdf7199/58cab3024ee58.image.jpg?resize=1200%2C789
Key Takeaways:
1. Man sold his Corvette to get a family car.
2. Man found the prices of new Corvettes too expensive and decided to restore a 1959 Corvette.
3. The car is now in pristine condition.
Quote: "A lot of years and a lot of miles have gone by since Wyte made that long ago promise to himself. Now he has a pristine, fully optioned 1959 Corvette in his garage." (Parker, 2017)
Link to article: http://goldenisles.news/automotive/a-pristine-restoration-of-a-corvette/article_ae60c477-bfe6-58d9-b59f-a31e032b0f30.html