Man Steals Corvette and Attempts to Steal Phones to Call His Family
A man stole a Corvette then started to try to steal phones so he could call his family. He attempted it at least twice and was only successful once. The man lost his life shortly after when police caught up with him.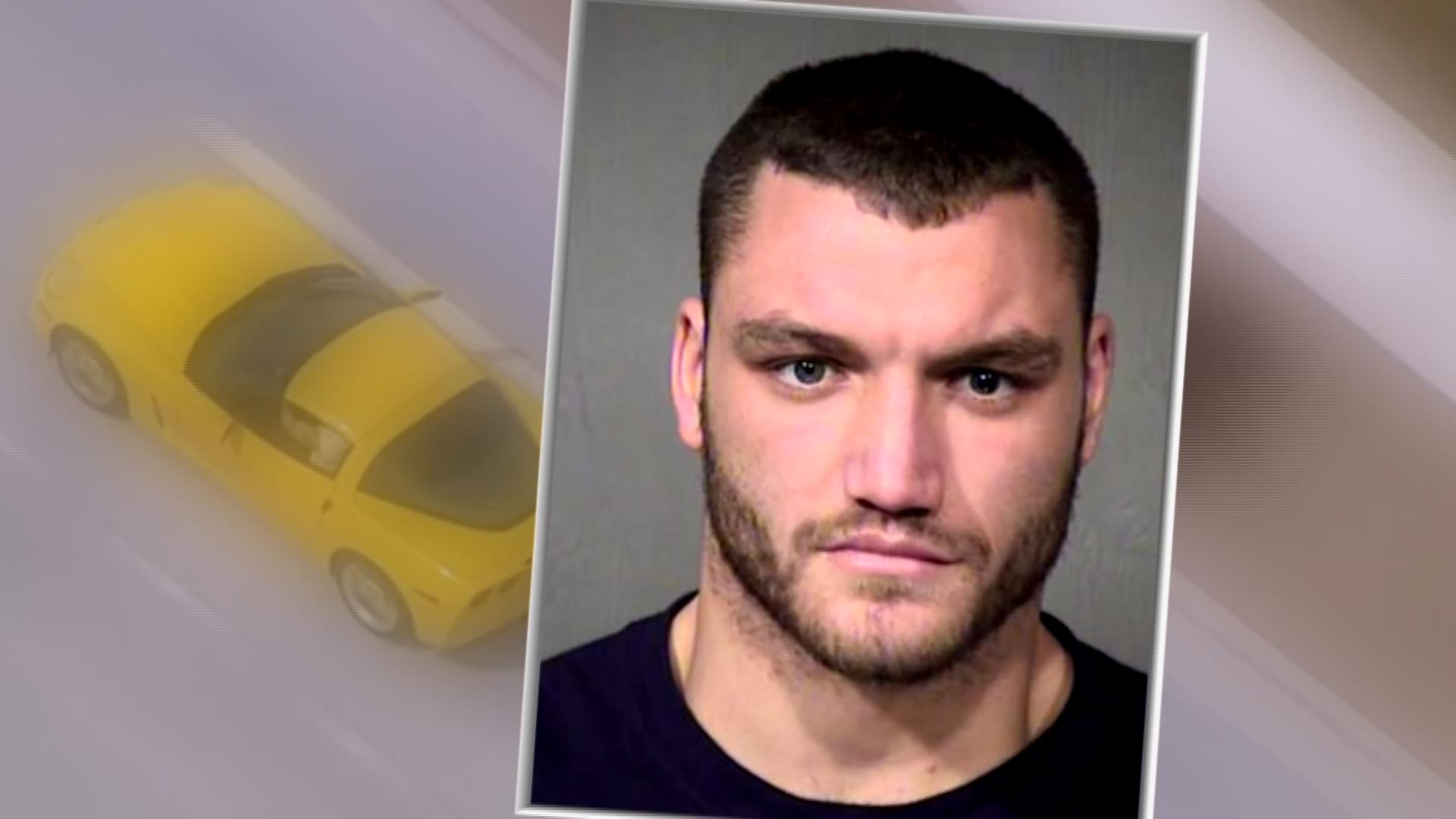 Photo from: http://ktvk.images.worldnow.com/images/13402835_G.jpg
Key Takeaways:
1. A man stole a Corvette.
2. He proceeded to try to take people's phones to call his family.
3. He lost his life at the end of the chase.
Link to article: http://www.azfamily.com/story/34935975/victim-says-stolen-corvette-driver-tried-robbing-people-of-their-phones-to-call-his-family